Arsenal FC have been linked with a move to sign some players this summer, and they want to add depth to their midfield unit, as they have been linked with a move to sign some midfielders recently.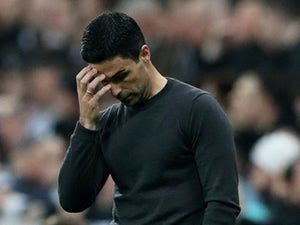 However, Arsenal have been given green light to sign one of their midfield targets, as he is set to leave Bayern Munich and he preferred to play in the English Premier League.
According to reports, Corentin Tolisso is available on a free transfer this summer after confirming that he would be leaving Bayern Munich.
In addition, the 26-year-old Frenchman is willing to play in the EPL as he said: said: "I want to go to a club where I will play a major role and keep winning trophies.
"England, with the intensity, would please me but I am not going to deny any league. I know what I am capable of and I know how much a change of life and air will do well for me."
This is a boost to Arsenal FC, but they may need to face stiff competition from Man United which are also interested in the French player.