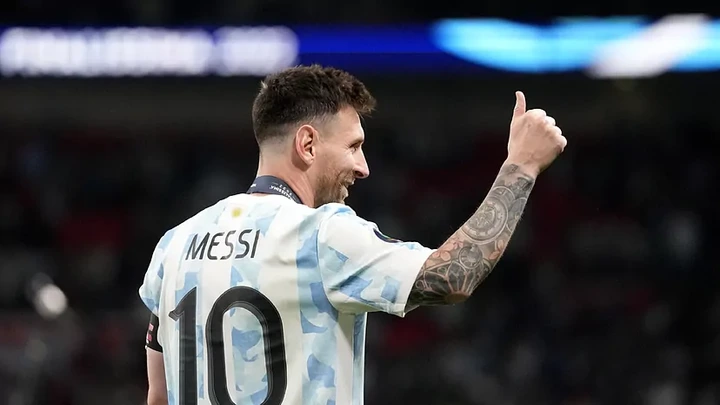 Star of the final. Leo Messi was crowned MVP of the Finalissima at Wembley and celebrated in style the first edition of this tournament that recalls the extinct Artemio Franchi Cup. After the game, still on the pitch, Messi spoke to ESPN about the match.
The match
"It was a beautiful final. What we experienced here, the people, the Argentinians? We knew it was going to be a beautiful match, a beautiful stage to be champions and well, luckily it happened. Today I think the Argentine team played a great second half, they moved the ball well, they made Italy play well... they knew how to play with the result, with their desperation."
"We found space to play and this team is clear with or without the ball. We played a very complete game. The first half was a bit difficult for us because we couldn't turn Jorginho, who played a bit alone and got the ball. But after the first goal I think the game changed and we managed it in a different way. The second half was spectacular."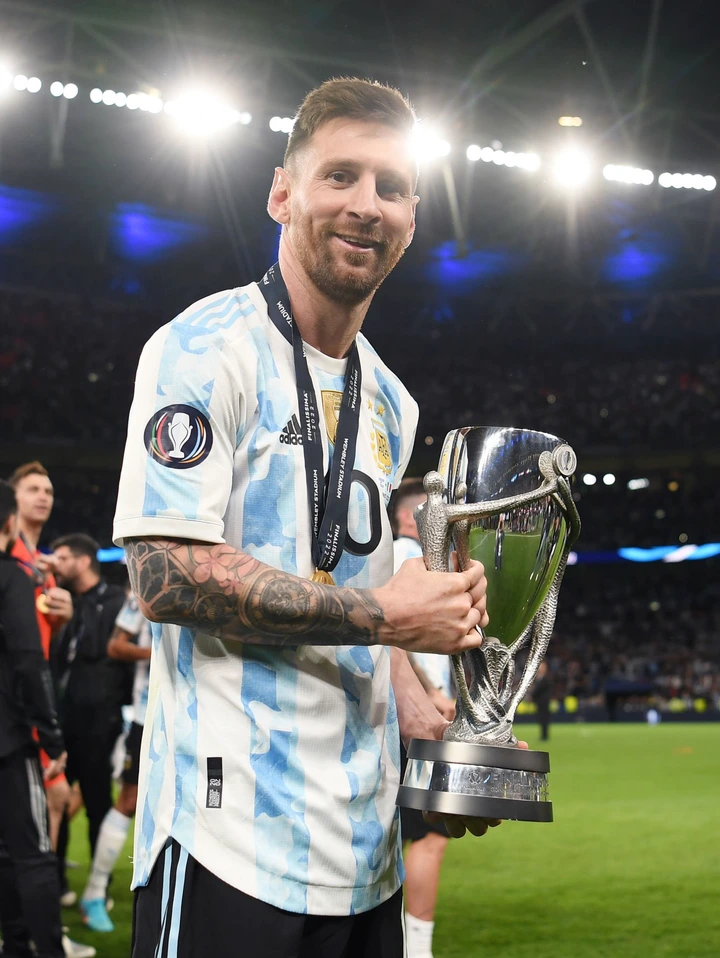 I remember Maradona
"The truth is that I didn't remember that this cup had been played before and that Diego [Maradona, ed.] And to be able to do it today at Wembley is a joy.
Looking forward to scoring
"I was looking forward to scoring a goal, especially when I saw that the game was under control, that we knew it was over, that Italy didn't create anything for us.... I took a bit more of a gamble".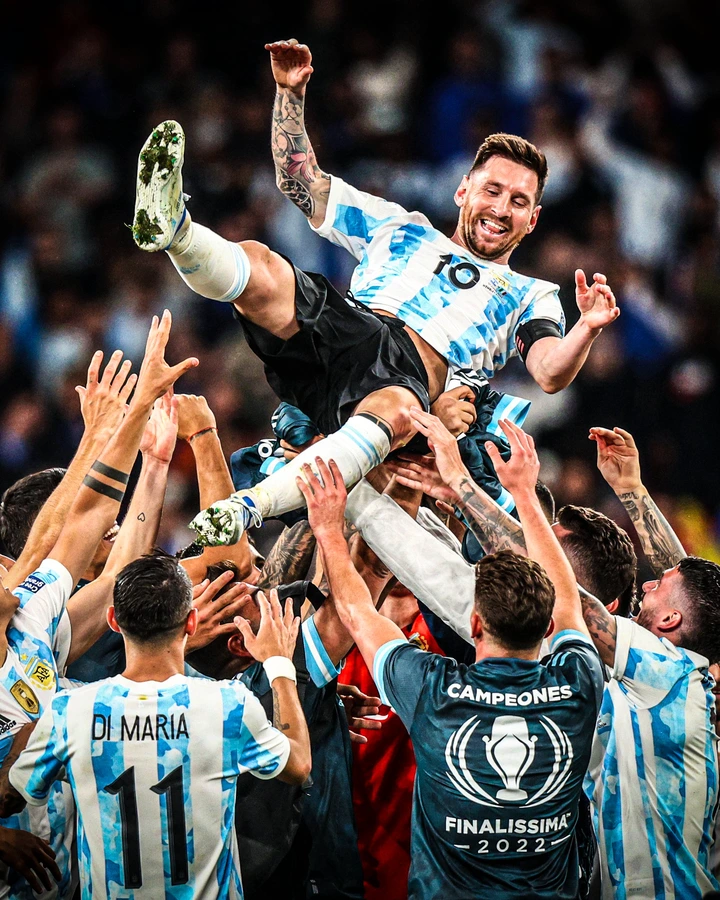 Growth of the group
"This group, this national team, is growing more and more. That's what we want. We've had 10 days of very good work, which we rarely have so often in a row, we were able to continue improving what we already have, add variations to the game... it was another demonstration that this group is ready for anything, always with our feet on the ground, with humility... but as I said the other day we're ready to fight anyone. Today was a great test against a great Italy team, a great team that plays very well? It could easily be a World Cup quarter-final or semi-final despite the fact that they didn't qualify. They are a great team.
Spreading the strength
"The truth is that when we are together we are contagious, we draw strength from where we don't have it because that's the way to go. This group, everything they have done, they have done it this way. We have always played every game in this way. The details can define a match, luckily today I felt good, at times tired like everyone else because it was a long time since the last match but we all give each other strength".
Getting used to winning
"It's good to get used to winning, and this team has gone I don't know how many games without losing. That's a plus. We need to keep going in this direction and keep growing, which is what we're looking for.